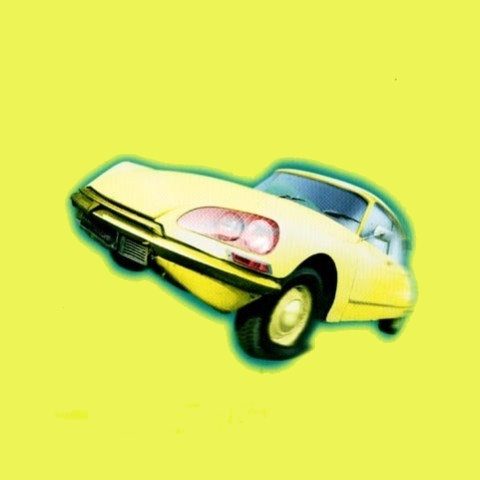 Mentre nelle orecchie va The greatest hits of the Monkees, e prometto che prima di andare posto il video di I'm a beliver originale perchè sono dei personaggi incredibili, vi dico, che parto sabato pomeriggio da Bologna e torno martedì prima di pranzo.
Per una promessa fatta sto imparando una canzone di quel paese, non è una brutta canzone, ma mi suona un po' triste e il ritornello dice, tradotto da me, "chi saprà mai amarti", ma mi piace e sull'album nel quale è contenuto c'è una citroen DS gialla.
P.s. Ovviamente chi lo sa perchè gliel'ho detto è escluso dal gioco.